kellerybird
---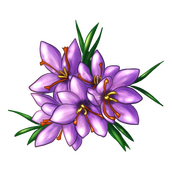 comics & illustration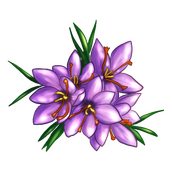 About
Uncompromisingly feminine
---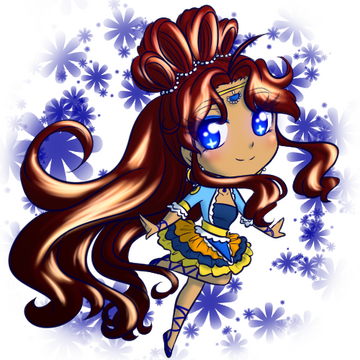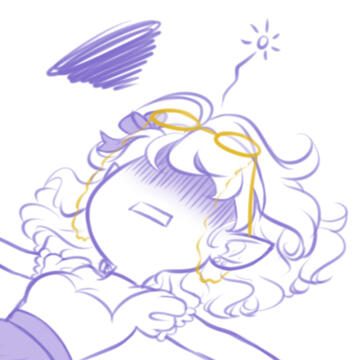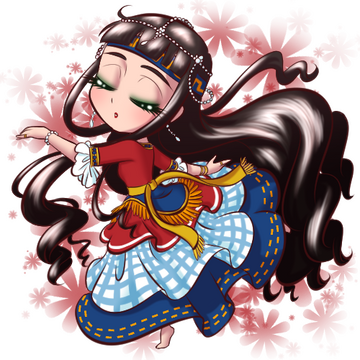 Hello~!I'm Rink, a.k.a. kellerybird!I'm a freelance digital artist based in Northern California. My strengths lie in digital illustration, primarily character design and costume design. I've self published comics and contributed to various zines, anthologies, and art projects over the years.My main project is my original webcomic, Saffron Wave, a historical magical girl story that updates every Wednesday.✧ 30
✧ she/they
✧ Puerto Rican
✧ history buffPatreon ✧ Ko-fi
HistoryOne day in the early 2000's, I went on a day trip to Modest, CA with my mom and brother. We stopped at a used bookstore, and my life changed forever.I'd found a copy of the Sailor Moon manga (the old pocket-sized editions) and have vivid memories of reading it using the headlights of cars behind us on the drive back to my hometown in the foothills of California. I ended up reading it so often the pages came apart from the binding. To say I was obsessed is an understatement.The book influenced me in a way nothing else ever had, and I started drawing my own terrible knock-offs of the Sailor Guardians in notebooks and on computer paper.I drew and drew and drew, obsessively, frantically, passionately, like nothing else in the world mattered except for what I could put onto paper. I drew for the next 20 years, stopping only once when I'd injured myself from drawing too much.My medium has changed, but I still draw obsessively. I now make my own magical heroines with their own stories, written to indulge and include my interests and explore things I wish other media had time or interest to. I even make art for other people now!Thank you for checking out my portfolio. I wouldn't be the artist I am today without Naoko Takeuchi, Sailor Moon, and my mom (who bought me the book).
Comics
Click through to read!
---
Illustration
personal works & original characters
---
FAQ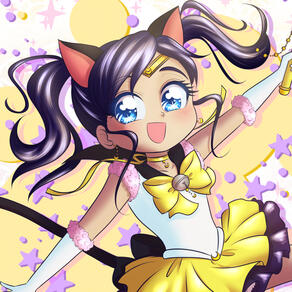 ---
What tools do you use?
✧ Digital: iPad Pro 10.5 inch + Apple Pencil, XP Pen Artist 15.6 Pro, custom built PC that I don't have specs for because frankly it's gibberish to me.
✧ Traditional: mechanical pencils, copic/micron fine liners, and sketchbooks I get from walmartCan I commission you?
✧ Yes! Check out my commission page for information about commissions!What about requests/art trades?
✧ I don't currently take requests, and I'm no longer doing art trades for the time being as I want to pour as much of my energy as I can into my comic.Is there another way I can support you and your art?
✧ Yes! You can always support me via Patreon or Ko-fi!!Can I use your art as an icon/pfp/etc?
✧ As long as you credit me for the art I have no issue with it being used like that.Did you go to school for art?
✧ Yes and no. I did go to art college briefly but I didn't really learn anything that helped me with my art outside of a required life drawing class, so I still consider myself largely self-taught. I also left after about a year and a half for multiple reasons so I have no degree (just debt lmao)Can you draw X for me?
✧ If you commission me I'll draw just about anything. I don't do mecha, extreme gore, or nsfw art. Everything else is up for negotiation.